May 2, 2023

How To Support Nurses in Your Community

Happy Nurses Week! 

Nurses are an essential part of our healthcare system, providing vital care to patients and their families. They work tirelessly and selflessly, often in challenging and stressful environments. At PEFCU, one of our main pillars of focus is Health and Wellness, and as members of the community, we can show our appreciation and support for nurses in many ways: 
Say, "Thank you" – A simple thank you can go a long way in showing appreciation for the work nurses do. It is a small gesture, but it can make a huge impact on a nurse's day.

 

Send a card or letter – Taking the time to write a heartfelt note or card can be a meaningful way to show your support. You can include words of encouragement and gratitude for the nurse's hard work.

 

Provide food or snacks – Nurses often work long shifts and may not have time to take a break to eat. Providing snacks or a meal can help them stay energized and focused.

 

Donate to a nursing organization or charity – There are many organizations that support nurses, such as the

American Nurses Foundation

or the

DAISY Foundation

. Donating to these organizations can help provide resources and support for nurses.

Volunteer at a healthcare facility – Volunteering at a healthcare facility can be a fantastic way to support nurses and other healthcare workers. You can offer to help with tasks such as stocking supplies, serving meals, or providing administrative support.

 

Advocate for better working conditions – Nurses often work in challenging and stressful environments. Advocating for better working conditions, such as adequate staffing levels, can help improve the working environment for nurses.

 

Educate yourself about nursing – Learning more about the nursing profession can help you understand the challenges nurses face and the vital role they play in healthcare. This knowledge can help you better support and advocate for nurses in your community.

 
In conclusion, nurses play a critical role in our healthcare system, and it is important to show our support and appreciation for their hard work. By taking small steps to support nurses in our community, we can make a significant impact on their lives and the lives of those they care for.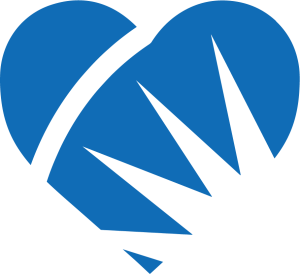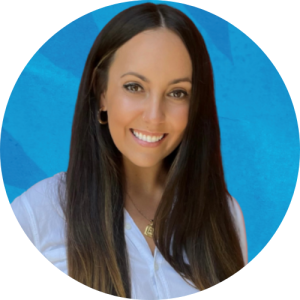 Alyssa began her career with the Publix Employees Federal Credit Union in January 2022 after almost 9 years of experience with Publix Super Markets, Inc. At the credit union, she found her passion for fundraising and philanthropy. Alyssa enjoys engaging with the community through marketing events and community service efforts. Some of Alyssa's favorite non-profits are the SPCA, Lakeland Volunteers in Medicine, and the Guardian ad Litem program. When she's not indulging in her work, she loves traveling, attending baseball games, and spending time with her family and her Great Dane, "Lemon." Alyssa is enthusiastic about continuing to make a name for PEFCU in the community while creating long-lasting partnerships with the non-profits that spread across our footprint.