April 6, 2023

Why Volunteering Matters in Your Local Community 

Hi, it's me, Alyssa, your community connection, and boy has it been a busy start to the year! 😊 

I bet you're wondering why it's so important for an organization to give back to its local community. People are more likely to be loyal to organizations that give back to their community, whether it be through volunteerism, monetary donations, or event sponsorships. 
While philanthropy is admirable, it also increases brand awareness. Working with other organizations expands our network and gets our credit union name and logo out in the public eye, where you typically wouldn't see it otherwise. This is beneficial for member growth and loyalty.  
What do you think? When choosing a product or service, does a business's philanthropy and community footprint matter to you? Let us know what you think!  
Until next time! 
Alyssa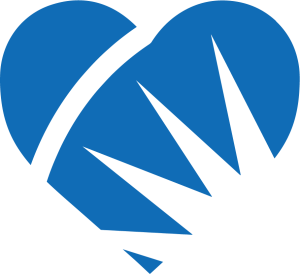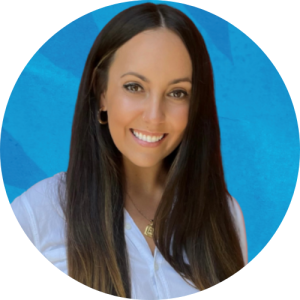 Alyssa began her career with the Publix Employees Federal Credit Union in
January 2022 after almost 9 years of experience with Publix Super Markets, Inc. At
the credit union, she found her passion for fundraising and philanthropy. Alyssa
enjoys engaging with the community through marketing events and community
service efforts. Some of Alyssa's favorite non-profits are the SPCA, Lakeland
Volunteers in Medicine, and the Guardian ad Litem program. When she's not
indulging in her work, she loves traveling, attending baseball games, and
spending time with her family and her Great Dane, "Lemon." Alyssa is enthusiastic
about continuing to make a name for PEFCU in the community while creating
long-lasting partnerships with the non-profits that spread across our footprint.